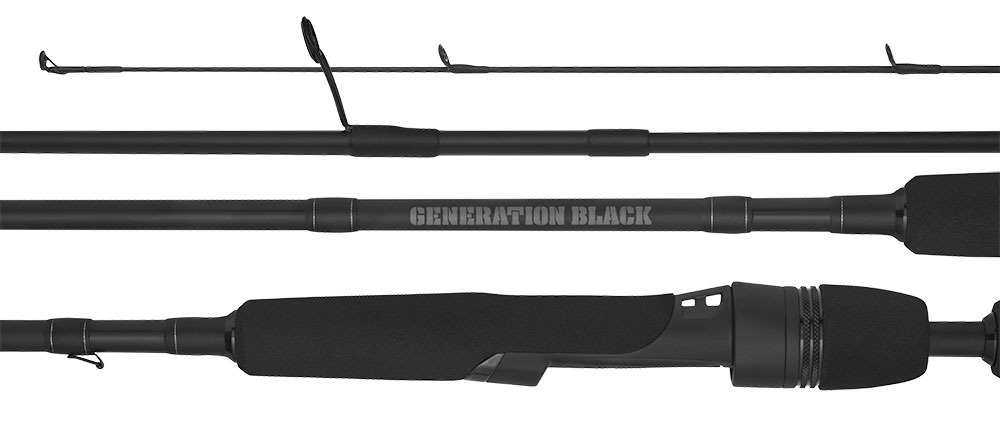 One of our biggest selling rod models of all time has been the Gen Black Series by Daiwa Australia. However, Daiwa recently announced they are discontinuing the series. Why? I asked our rep. His response was a new evolution of GB rods were about to dawn upon the shores of Australia. Thinking to myself… "how can you make a black rod any blacker" It was then that the rep told me that the components were going to have a major uplift and all for around the same affordable price we have grown to love.
Daiwa have taken this classic best seller and made it even better. The V2 series on all spin models now come with fuji K Series guides to make you less likely to encounter those dreaded wind knots we have all become too familiar with when using braided line.
So, that time has come and now for sale is the V2 series right here at Fishing Tackle Shop.